iDiligent is a boutique talent search firm specializing in recruitment services to a broad range of business sectors in Israel and abroad.

iDiligent puts its expert research team to work for you to track down the best and brightest candidates for your organization.

Our recruitment solutions are designed to be efficient and effective;
We are happy that you came to visit us.
iDiligent value creating long term relationships with our clients to ensure that they get the best return on their human resources investment.
We are passionate about finding the next diligent that influence the experiential areas of image-driven businesses.
Our consultants are experts who have worked in the Israel and/or Europe in the industries which they now serve.
They bring in-depth knowledge of industry trends and the market as well as a passion for finding "best in class" candidates.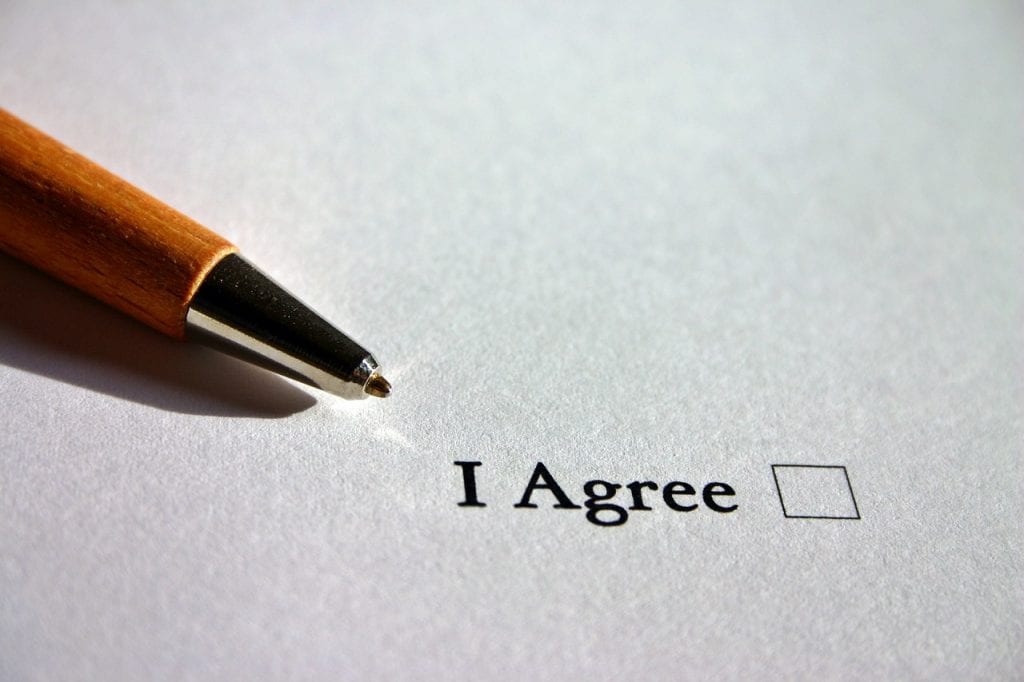 In iDiligent we believe that creating the best solutions in HR services means always doing more and going further.
We need to understand the present and future needs of our clients and candidates.
We can really add value by finding the "needles in haystacks" that will make a significant and positive impact on your bottom line.
By collaborating closely with our clients to recruit those individuals who constantly overachieve and can have a transformational impact on an enterprise, iDiligent has gained a reputation for building teams that can accelerate an already exceptional organization or scale an early stage company.
It's able to provide a flexible and adaptive facility for our Clients.
Our staffs have proven consistency in their recruiting and are able to supply quality placement of Candidates through generic sourcing as well as our established business and people networks.